M. Halpert Catering Limited

KIDS COME FIRST – THEY ARE A TREASURED RESOURCE THAT WE MUST STRIVE TO NURTURE, TEACH AND PROTECT.


As we enter our 34th year of childcare services catering, we at
M. Halpert Catering Limited continue to dedicate ourselves to provide good tasting, nutritionally sound meals and snacks at reasonable prices. The need for healthier food for our children is not a trend, but a reality. As we become more aware of the role nutrition plays in the progression from childhood to adulthood, we at M. Halpert Catering Limited strive to anticipate and remain flexible to the need for change. More than ever, we continue to evolve in our efforts to provide quality products that include new organic choices amongst the 100% natural ingredients we have always used.
"I promise that you will not find another company that will work as hard as we will, to continuously meet your needs and surpass your highest expectations."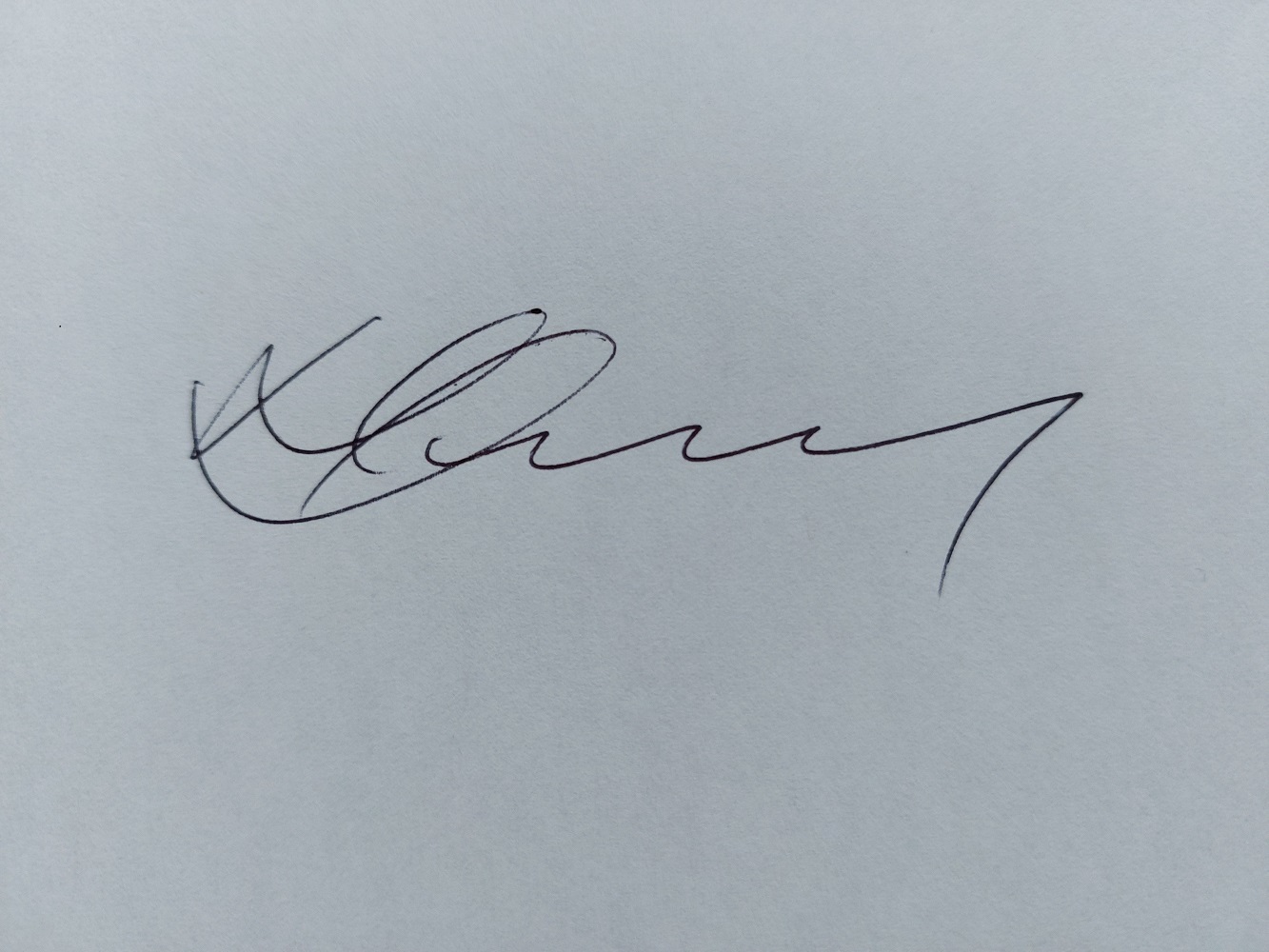 Marvin Halpert, President
M. Halpert Catering Limited